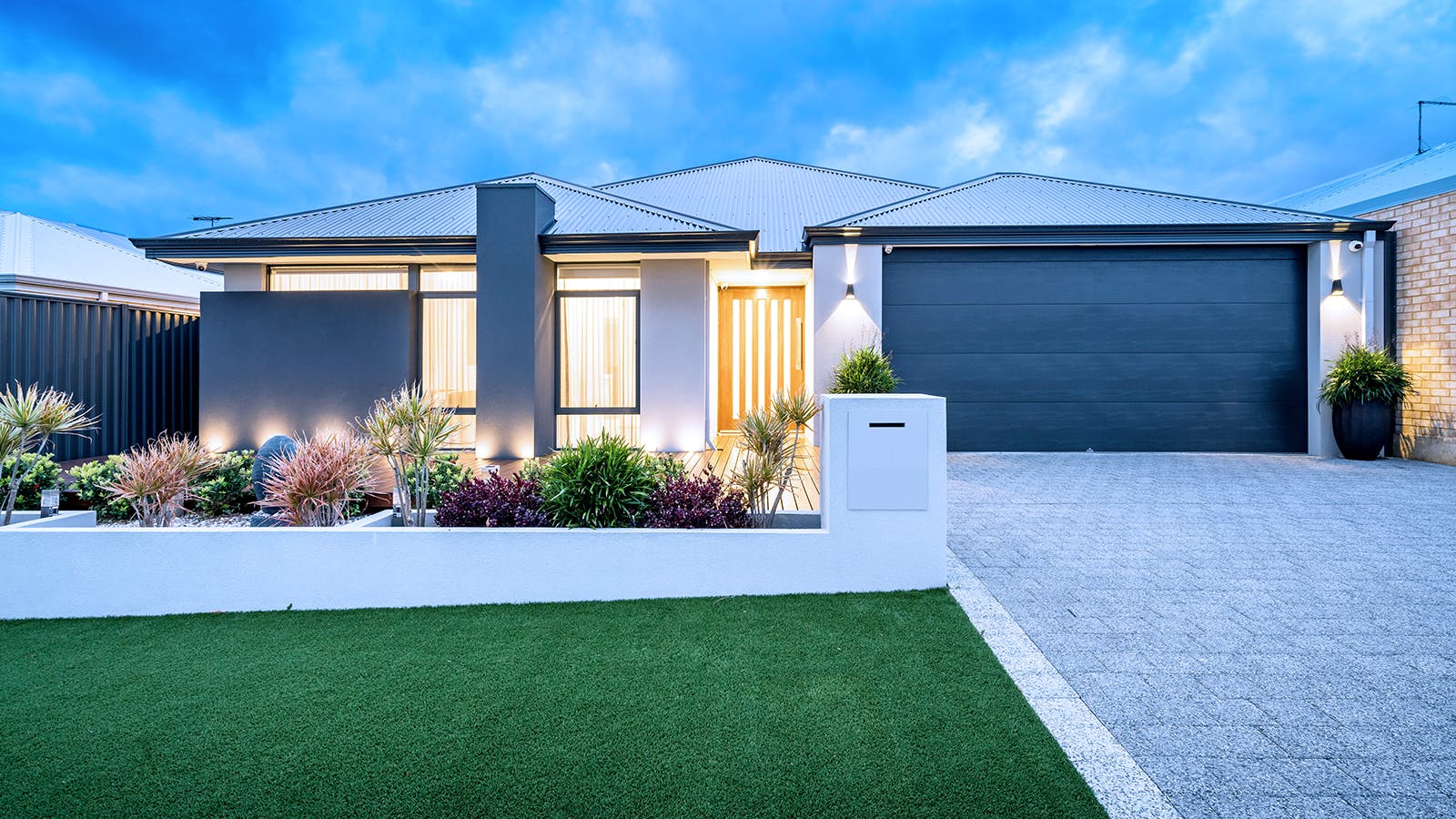 Your guide to the house style of your dreams
With so many unique house styles, finding a favorite architectural design may feel near impossible
Many potential buyers may have their pre- approved amount, neighborhood statistics and school ratings down pat, but have a little more difficulty when it comes to actually visualizing their dream home. Does the steep, sloping roof of a Gothic Revival speak to you? Or would you prefer the classicism of a Colonial? Study up on a few of the most common architectural house styles to visualize, describe and hunt down the house of your dreams!
Bungalow
Your classic bungalow is characterized by a low-profile roof, rectangular build and one to one-and-a-half stories. They're typically balanced and well proportioned, and may feature a smaller front porch or veranda. Bungalows are popular throughout the country and are perfect for homeseekers looking for something on the smaller side!
Colonial
Colonials are reminiscent of, you guessed it, the colonies! According to Elle Decor, their structure is "simple, symmetrical, and rectangular". Common spaces are typically on the first floor, while bedrooms are placed on the second. The front door and staircase serve as main focal points, both sitting at the center of the layout. With its storied past and stately appearance, the Colonial may be perfect for any house hunter with a penchant for history!
Contemporary
As the name implies, Contemporary builds have a more modern feel, often incorporating the surrounding environment into their overall appearance. Common features include unique or over-sized windows, simplicity and clean lines and asymmetrical build. The modern buyer, or anyone who doesn't need too many frills, may feel right at home in something contemporary!
Craftsman
Craftsmans similarly favor simplicity. A dead giveaway is the Craftsmans "low-pitched roofs, overhanging eaves, heavy, tapered columns, patterned window panes, and a covered front porch." Exteriors are typically painted in a natural color palette, featuring an array of greens, browns and taupes. The Craftsman is perfect for anyone who prefers a more natural look or, of course, appreciates fine craftsmanship!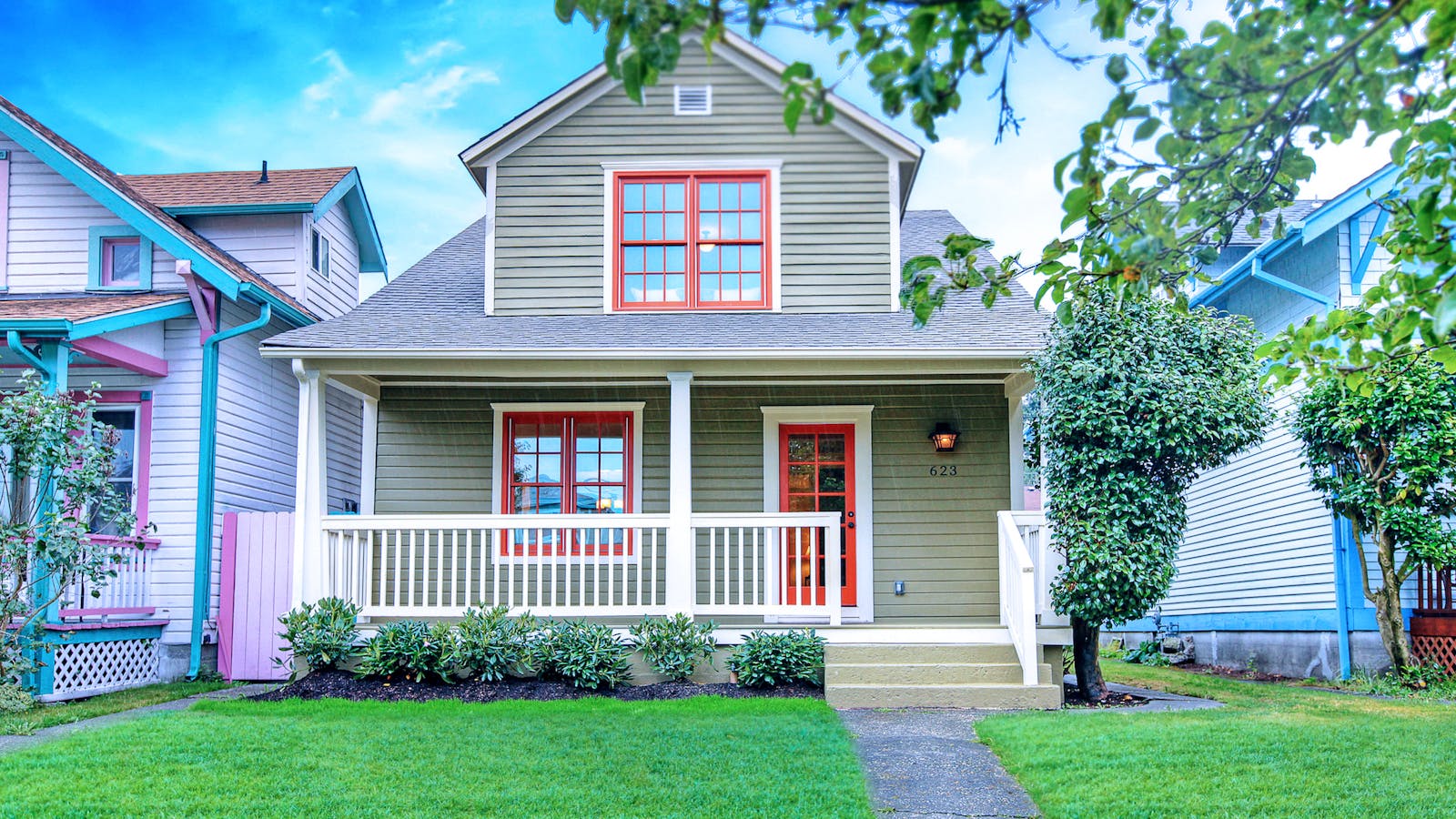 Gothic Revival
Gothic Revival architecture features striking pointed arches and dramatically steep roofing. Towers and verandas may also make an appearance, as well as intricate wooden trim along windows, doors and more. As such, a Gothic Revival abode is ideal for anyone who knows that more is more!
Pueblo
Right at home in Arizona and New Mexico, Pueblo style structures are built to both complement and withstand harsh, desert environments. According to HGTV, key elements include "earthy materials, massive wood components, enclosed courtyards, rounded exteriors with square windows and flat or sloping roofs with parapets." A Pueblo may be perfect for shoppers looking to settle down in the scorching Southwest!
Ranch
Ranch style residences are popular in suburbs across the county for their low profile, one-story layout, asymmetrical floor plan and convenient sliding glass doors leading straight to the patio.  Without a staircase, more square footage is freed up for livable space, and the layout leaves room for later additions. A major selling point is typically easy access to the yard, perfect for anyone who frequents the outdoors!
Tudor
Trademarks of a Tudor include "steeply pitched gable roofs, brick exteriors, hand-hewn half-timbering, masonry and stonework, and leaded glass windows." Heavy, more permanent materials are often used in these builds, with architectural proportions to match. A Tudor may be the one for homeseekers looking for Medieval influence, or more heavy-duty materials.
Victorian
Victorian homes are marked by ornate embellishments, pattern, shape and detail. Contemporary neo-Victorians still borrow from these ideals, with curved towers and spindled porches making appearances even today. A Victorian, or neo-Victorian, may be the perfect fit for anyone who emphasizes form and function!
Between budget, lifestyle and taste, it turns out home styles are just as unique and varied as homeseekers. The good news is that there's truly something for everyone. Colonial, Craftsman or Cape Cod, a little hunting is sure to reveal that perfect, personalized floor plan!